Today I am going to be blogging about Steph Curry.
Who is Stephen Curry? Stephen Curry (pronounced Steffin Curry) is a point guard for the Golden State Warriors. He is 32 years old and is born on March 14th 1988 in Arkin, Ohio. He was born in  He stands at 6'2″ and a bit but he is rounded to 6'3″. He weighs 185 pounds. He is married to Ayesha Curry and has two daughters and a son named Canon (his son), Riley, and Ryan. Steph makes 40.23 million.
Basketball Steph is considered the best shooter in the NBA currently. He is  extremely good at shooting, especially at shooting for threes. He has made 2,640 three pointers and he has a .434 percentage for threes. He  has the second most three pointers ever and he is close to making the most. He is only behind Ray Allen, who is sitting at 2973.
Achievements: Stephen Curry has been ranked 13th best player of all time by ESPN. He is the second highest  active player, only behind Lebron James.  He won the Most valuable player award 2  times, in 2015 and 2016.  He has won the NBA Title 3 times and he has been an All-NBA Allstar 6 times. Curry is one of the best NBA players ever and by the time he is done I think he might be in the top 10 in ESPN's list.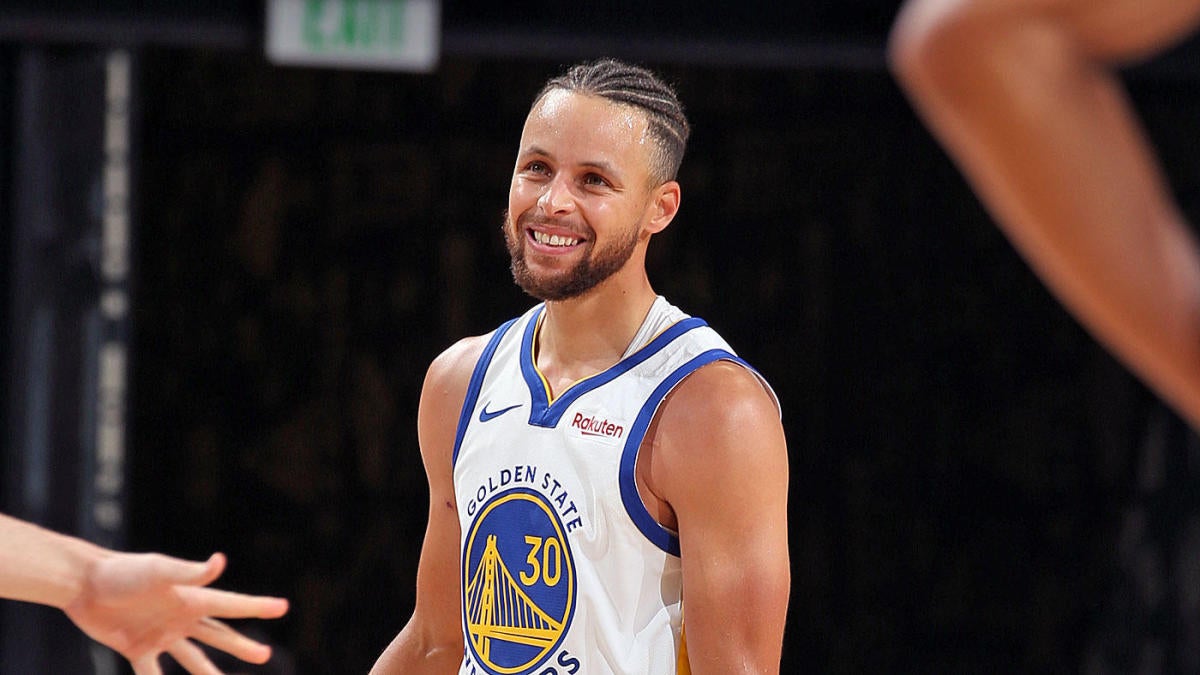 Here is a link to Steph Curry's career stats.                                                  
Check out this awesome blog with a lot of hockey                     
Check it this amazing blog with a lot of basketball
Thanks for reading