Harvard finally got back. On April 1st, they said
"Dear Mr. MacDonald,
We are very happy to accept you. We look forward to having you here. Just please be careful on campus, our students love to prank each other.
Sincerely, Harvard University"
Gareth was very sad. They were pranking him. Obviously they were. It was April 1st and they mentioned pranking in the letter. He had a breakdown. Only one of his experiments had ever worked, and that was the one that was in Grade three, where he created a volcano out of vinegar and baking soda. He quit his job at FormulaCreators and went back to the gas station. Now he was 50 years old and no real job and he couldn't get into University. At the gas bar everyone called him Old MacDonald. He was very sad. He wasn't good at anything.
He wanted to do something with animals because he loved them so much. He decided he would be a dog walker. (Ha, I tricked you! You probably thought he would be a farmer!) He wasn't that bright, so he never thought about being a farmer. He walked dogs every day for $10 per dog. He was making good money because he walked 20 dogs a day for every day. That means he was making $1400 per week! Not bad! He was also getting in daily exercise so he had a good job. However, something didn't feel right.
In October, he received a letter from Harvard.
"Dear Mr. MacDonald,
We are surprised to find out you are not on Campus! We were hoping you would come this year. However, because you failed to give us notice, we are not letting you come to Harvard until next year.
Sincerely Harvard University"
Now he was very  sad. He thought it was a prank but it wasn't! He kept on being a dog walker until the next summer, when he was very bored. He didn't want to be a dog walker for life! He quit and applied for Harvard again. They accepted him. He used his money from dog walking for Harvard and his extra money to buy a nice sports car and a above-average house. He somehow had enough money for all this, although the house was a steal at only 400,00 grand for the 3,000 square house on each three floors.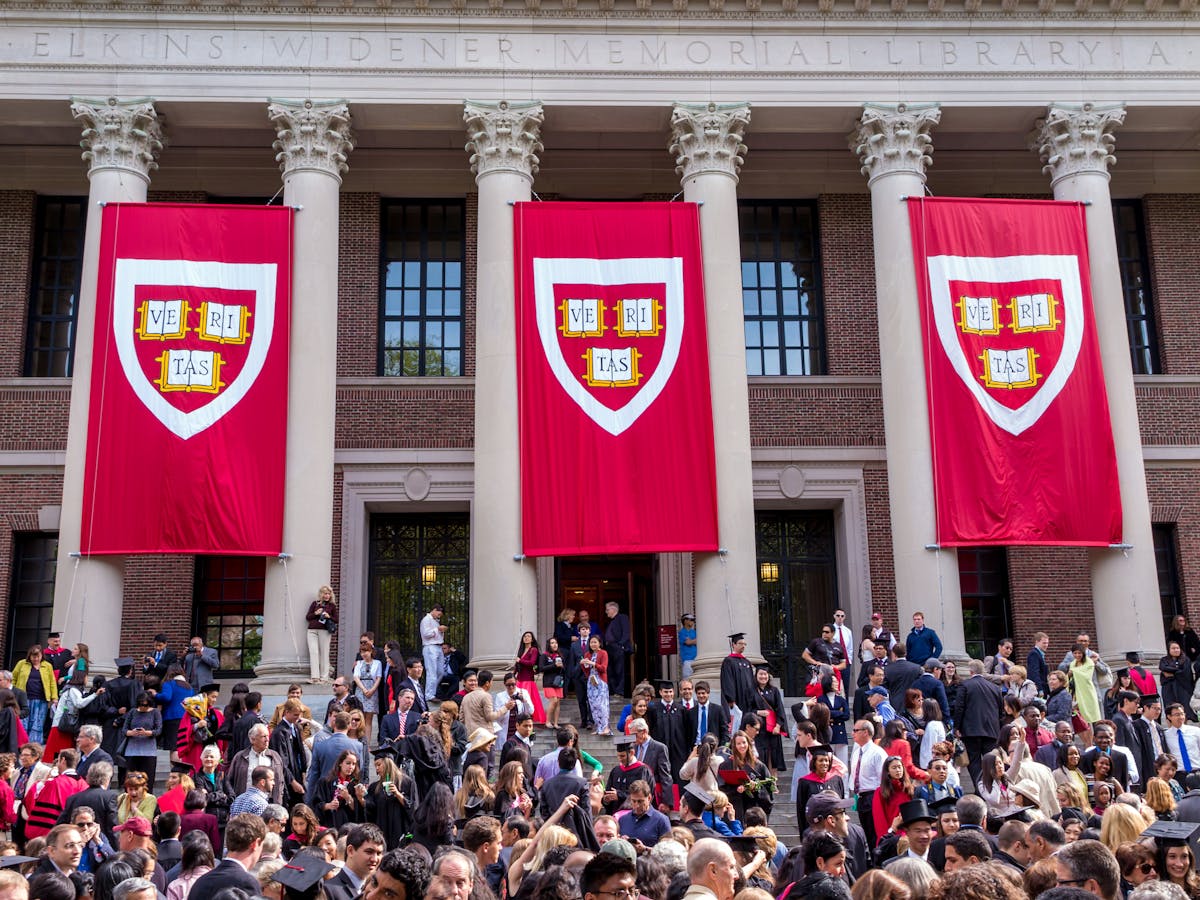 Stay Tuned for the Harvard Part of this story.
Here is a link to Harvard's Website                                                                      
Here is two links to awesome blogs.
https://jaydensaemsblog2020.edublogs.org/
https://ernestsaemsblog2020.edublogs.org/